Management Development Program
Today's most effective executives possess a mix of hard and soft skills that allow them to manage people, products, and processes with confidence and agility.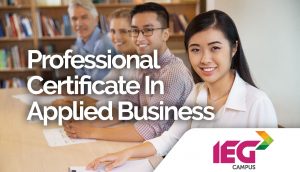 Professional Certificate in Applied Bussines
This program demonstrates the need to meet the global demand for highly skilled managers.
It will prepare you with the necessary skills, knowledge and attributes to undertake a wide of
professional positions across a broad range of industries.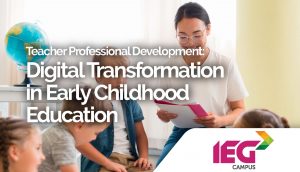 Teacher Professional Development: 'Digital Transformation in Early Childhood Education'
Continuous teachers training is essential due to the shifts in education perspectives and practices to meet the nation's current needs.
Women Leadership Development
Our multi-phased Women's Leadership Experience is a bold three to six-month development engagement designed to equip women who are already proven leaders with the knowledge and skills needed to have greater impact and broader influence within their organisations.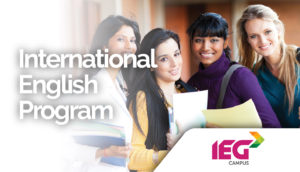 International English Program (IEP)
The IEG International English Program is custom-made to fast track the enhancement of proficiency in the English Language by relying on time-proven learning tools.