IEG Academy is a subsidiary of IEG Campus, a leading global education and training service aggregator and provider that drives success for learners and partners.
IEG Academy was purposefully established to deliver customised best practise and pragmatic approach to talent management solutions to maximise organisational efficiency and effectiveness. We work with our clients in providing innovative and integrated solutions by aligning to their Human Resource Management Initiatives and their strategic goals and mission.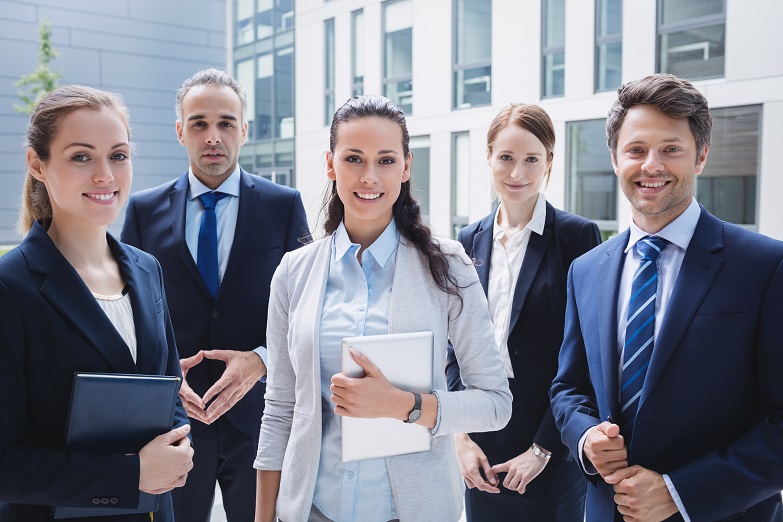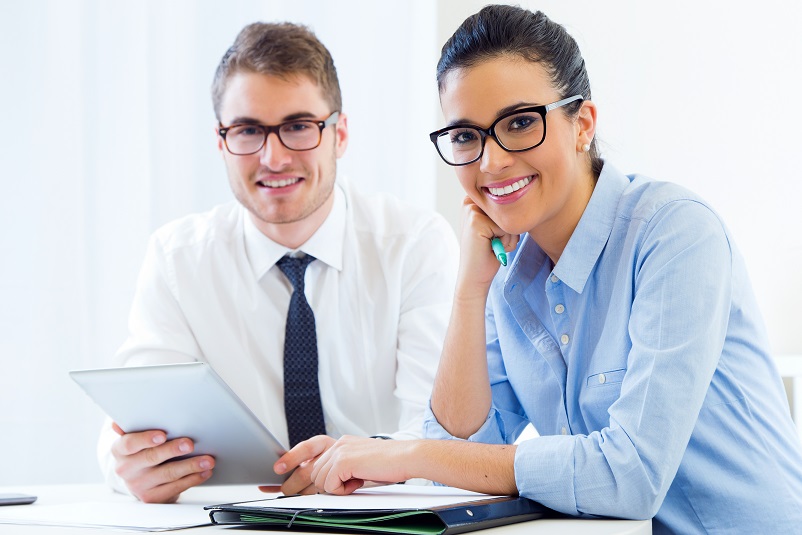 IEG Academy recognises that each client is unique. In developing solutions, we cogitate to client's industry, business model, culture, life cycle, locale and strategic business objectives. IEG Academy is committed to working in partnership with our clients by transferring knowledge to create sustainable in-house capabilities. We have provided our expertise and consultative experience to many organisationsincluding those in Financial Services, IT, Education Institutions, Insurance, Pharmaceutical, Automotive, Energy, Defence & Security, Airlines, Utilities, Manufacturing, Hospitality, Communications Media and Government agencies. With having served clients globally, our consultants have wide-ranging international experience; and combined with the expertise we ensure our clients receive first-class consulting delivery and world-class human resource solutions.