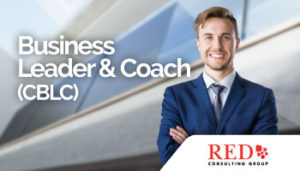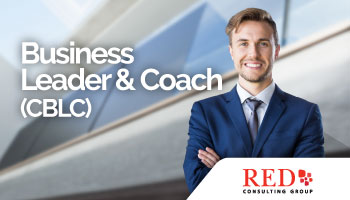 Certified in Business Leader & Coach (CBLC)
The CBLC programs is purposefully designed to up-skill and equip individuals with the skill and knowledge necessary to develop the industry further.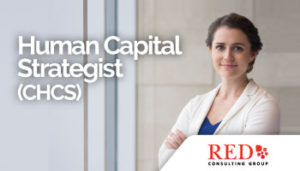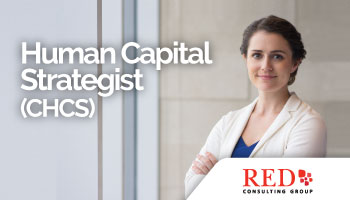 Certified in Human Capital Strategist (CHCS)
The human capital development is an integral component of the business services sector which is a highly differentiated industry, comprising a range of high-value skills and services.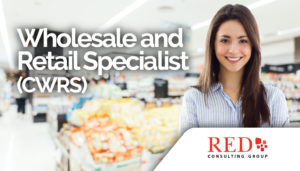 Certified in Wholesale and Retail Specialist (CWRS)
With over 60% of Malaysia's GDP contributed by domestic consumption, the Certified Wholesale and Retail Executive Programs helps develop and equip individuals in this sector to fulfill the Wholesale and Retail NKEA target set by PEMANDU.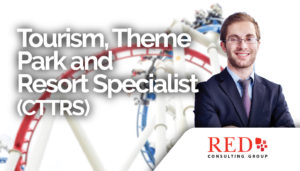 Certified in Tourism, Theme Park and Resorts Specialist (CTTRS)
Take the first steps towards turning passion for travel and adventure into a career with the Tourism, Theme Park and Resorts Specialist (CTTRS) program.
Certified in Data Centre Management Specialist (CDCMS)
The Certified Data Centre Management Specialist program is a comprehensive program that explores and addresses the management of a data centre facility.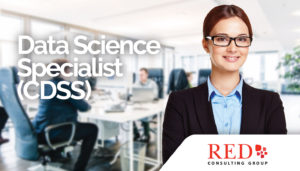 Certified in Data Science Specialist (CDSS)
The CDSS programs is intended to combine the theory with the hands-on practice of solving modern industry problems with an emphasis on image processing and natural language processing.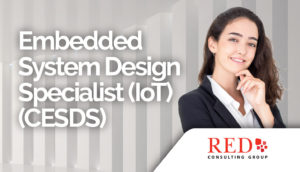 Certified in Embedded System Design Specialist (IoT) (CESDS)
IoT design considerations, constraints and interfacing between the physical world and your device will also be covered.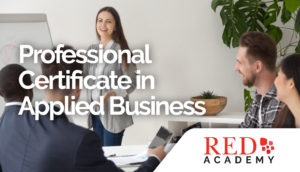 Professional Certificate in Applied Business
This program demonstrates the need to meet the global demand for highly skilled managers.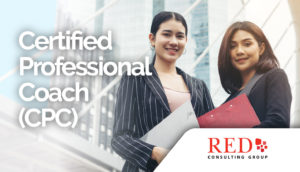 Certified Professional Coach (CPC)
The increasing evidence from coaching research tells us that Coaching contributes to an increase in performance and business success.