Certified
Wholesale and Retail Specialist (CWRS)
Leveraging on our robust history with over two decades in academic, corporate learning solutions and administrative technologies, we partner with today's organizational and industry leaders to develop effective and lasting improvements to education and personal development. We help organizations become better positioned to achieve strategic goals, compete for scarce resources, and plan for the future. 
We play a lead role in assessing, developing and implementing Corporate Learning Models for many multinationals. Our expertise in Talent Management Consultancy similarly has guided many organisation to fulfil their unique business requirements. 
With our flexible developmental consulting model and full-service portfolio for Corporate Learning, our team becomes your team. From strategic planning and transformational change to competitive eLearning technologies and content development, we are your total solutions partner.
Certified Wholesale and Retail Specialist (CWRS)
With over 60% of Malaysia's GDP contributed by domestic consumption, the Certified Wholesale and Retail Executive Programs helps develop and equip individuals in this sector to fulfil the Wholesale and Retail NKEA target set by PEMANDU. This target lays the foundation for the industry to boost the country's total GNI by RM156 billion an create 454,190 new jobs by 2020.
This program comprises of two sections:
Competent Certified Wholesale and Retail Specialist (CWRS01)
Certified Wholesale and Retail Specialist (CWRS02)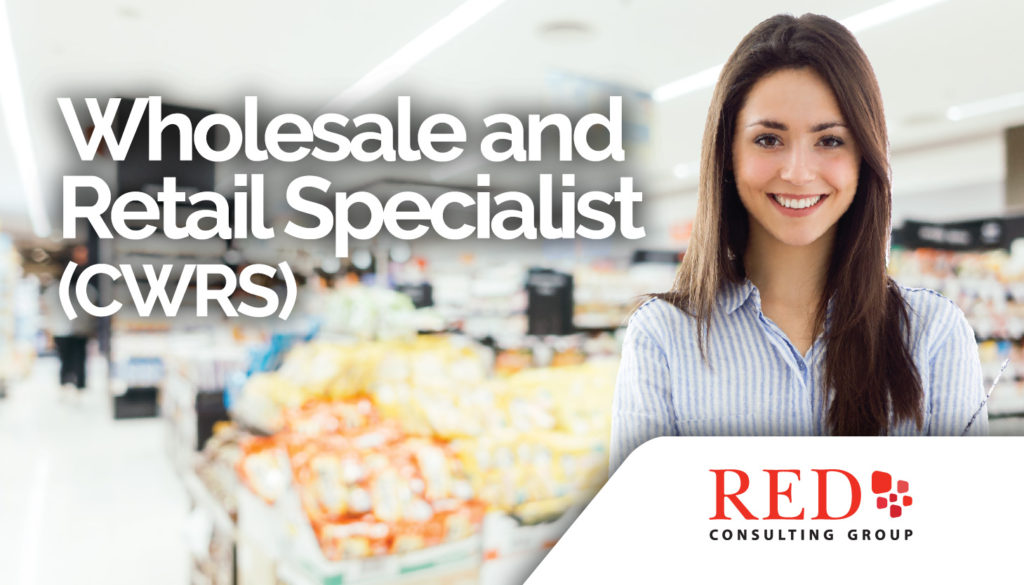 In the last 2 years, this program has been evolving and is custom build around integrated business skills needed for industry practitioners to accelerate performance in their growing entities. Backed with industrial research findings by our partner University research faculty and mapped against the international industrial competency benchmarks, this program is designed to uplift the skills of routine talent to high performing ones. This program has been delivered across Asia, especially in Indonesia, UAE, Maldives, Malaysia, Sri Lanka, Thailand, Philippines, China, Singapore and Vietnam.
CWRS01
Competent Wholesale and Retail Specialist (2 Days)
| | |
| --- | --- |
| Module 1 | Managing Wholesale & Retail Operations during Economic Downturn |
| Module 2 | Supply and Distribution Chain Improvisation Strategies |
| Assessment | Program Recap and Final Assessment |
CWRS02
Certified Wholesale and Retail Specialist (2 Days)
| | |
| --- | --- |
| Module 1 | New Perspective in Business Opportunity and Ventures in the Wholesale and Retail Sector |
| Module 2 | Sales Targets – Analysis, Planning and Execution Strategies |
| Assessment | Certification Program Recap and Final Assessment |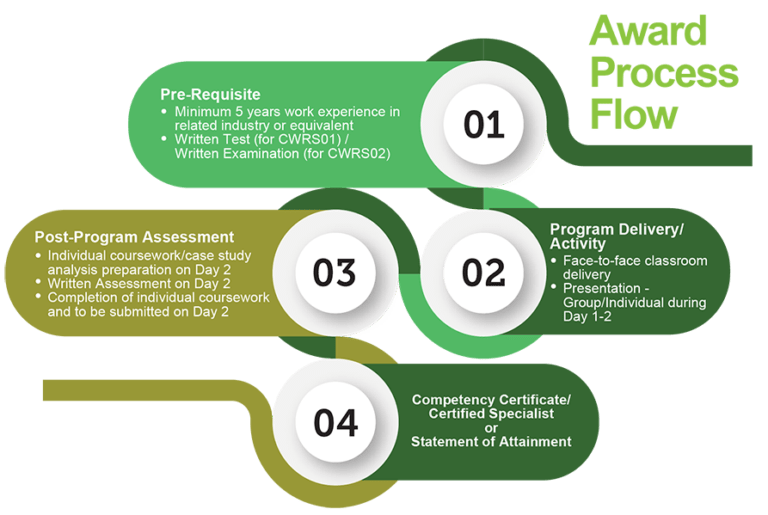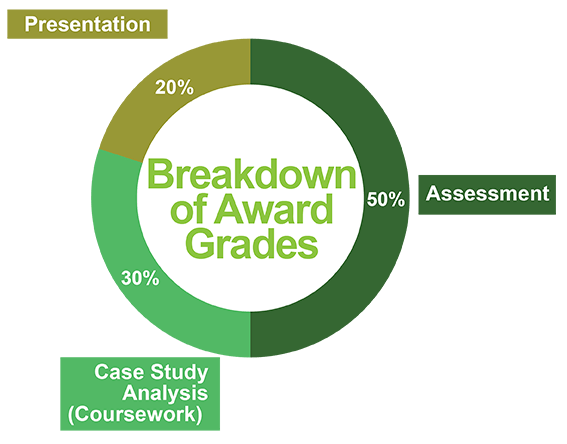 Thank you for your interest in
RED Certified Wholesale and Retail Specialist (CWRS)
For in-depth program details,