IGNITE is an entrepreneurship & innovation enabler jointly established by Value Innovation Group – an official partner of Blue Ocean Strategy & IEG Campus.  IGNITE offers a DIGITAL ECOSYSTEM that powers next-gen products/service and new business models online. Since its incorporation in 2017, IGNITE has been a launchpad for many national and international start-ups by connecting them with better technology, talent, mentors, corporations, investors, and government agencies.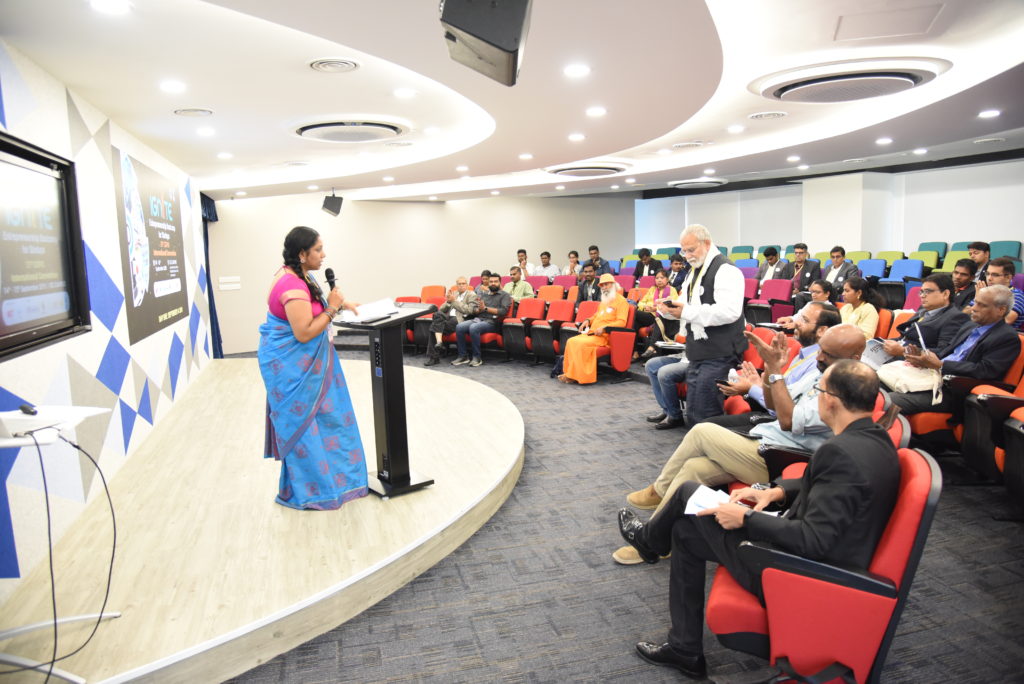 Enabling and empowering an ecosystem hungry for innovation.
Ideation -> Start-up –> Scaleup: Create your success story here
Innovation hub for corporates to offer new business models and drive new growth
Open platform to connect start-ups with corporate and public agencies
A digital ecosystem that effectively connects universities, research institutions, investors, govt. agencies, corporates, accelerators and entrepreneurs
'Start Local, Think Global': Network and grow with global players
IGNITE provides a systematic process along with relevant tools & framework for entrepreneurs to build high growth start-ups. Our launchpad will catapult 'for-profit' start-ups and social enterprises.
&nbsp&nbspCorporate Intrapreneurs
We offer a low-cost, high impact way for corporates to launch new products & services by leveraging the creativity of entrepreneurial employees and connecting them with relevant start-ups.
&nbsp&nbspFacilitators – Public & Private
We bring an online platform to connect subject matter experts from the industry to offer start-up advisory, corporates interested to partner with new market-creating products, and public agencies keen to build innovative solutions.
We bring together start-ups with high growth and investment potential to accelerate global deal flows by working closely with investors through demo days, investor connects and pitching sessions.
&nbsp&nbspNurturing talent pool
Channelising employment and internship opportunities at innovative start-ups. We connect corporates and government bodies with rich and diverse talent pools.
The 30,000 square feet Digital Lifestyle Campus is a landmark in Kuala Lumpur, Malaysia. It has been home to many start-ups since its inception, some of which have gone on to raise funds and register patents and trademarks.
How We Do It for Start-ups
IGNITE nurtures innovation through the guidance of mentors, who are trusted, industry leaders. We serve as your gateway to local and international markets that can connect you to new customers.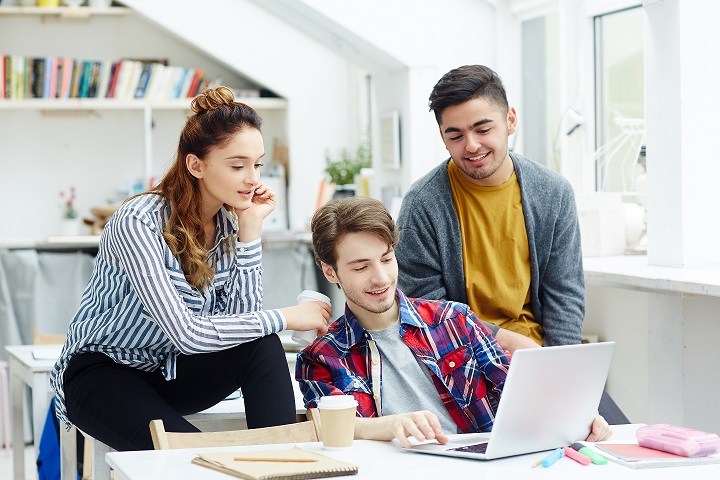 We guide your entrepreneurial journey with our series of highly innovative programs and a network of trusted industry leaders.
Our state-of-the-art start-up programs are designed to foster a culture of innovation through access to cutting-edge technology and a network of corporates, mentors, investors, and service providers.
&nbsp&nbspCommunity Membership
Our innovative ecosystem is built together by the entrepreneurs, for the entrepreneurs. It is a community that redefines the start-up ecosystem by engaging key stakeholders. Be a part of the IGNITE Community Membership program to avail of the best benefits out of the start-up ecosystem. One will be able to engage with start-ups, understand and promote new partnerships, and grow together while further strengthening the community.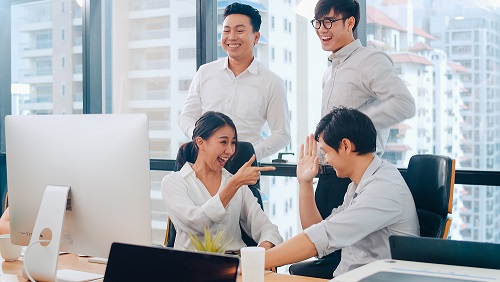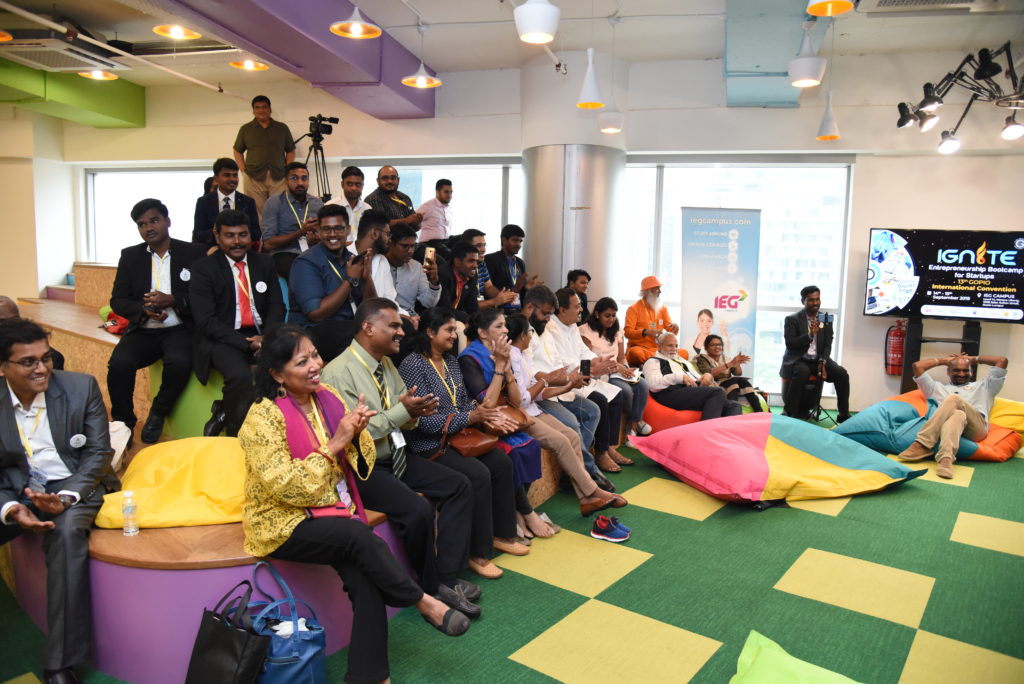 Who can be part of Community Memberships
Entrepreneur – Anyone who has established or is building a start-up. The person can be located anywhere across the globe and can work with other entrepreneur to co-develop the product, scale-up the product in new market or partner to build stronger business value
Subject Matter Experts – Someone with knowledge & expertise and willing to advise any start-up. Experts could be from a functional perspective such as accounting, legal, management, etc. or technical perspective such as AI, robotics, IoT, etc. or industry perspective such as healthcare, aviation, logistics, etc. or from a market perspective such as Malaysia, India, Singapore, etc.
&nbsp&nbspStrong Alumni Network
With a robust, engaging, and supportive alumni network, IGNITE helps provide critical insights into the market reality, along with implementation support.
You can apply for the Alumni Program if you are:
A start-up graduated through any of the IGNITE programs
A start-up that is not a service company