How We Do It For Corporates?
We solve business challenges and help enterprises achieve innovation goals by reducing engineering cycles and accelerating time to market.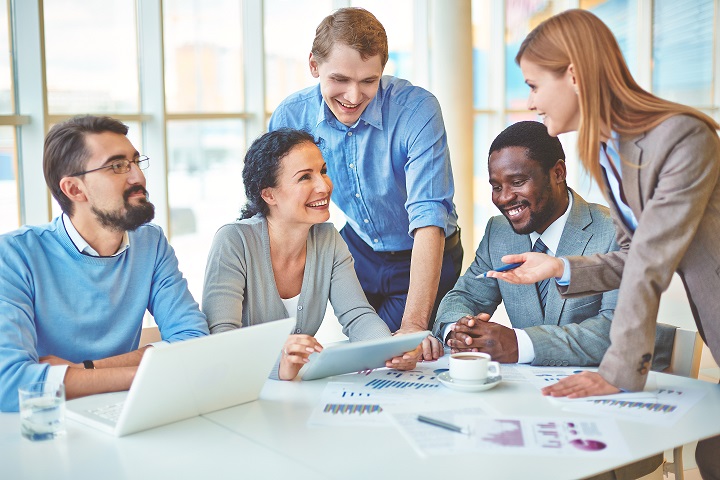 Speed Up Corporate Innovation
Catalysing tech advancements, entrepreneurship and deal flow
Amplify Digital Transformation
Connecting corporations seeking the next big idea with entrepreneurs building innovative solutions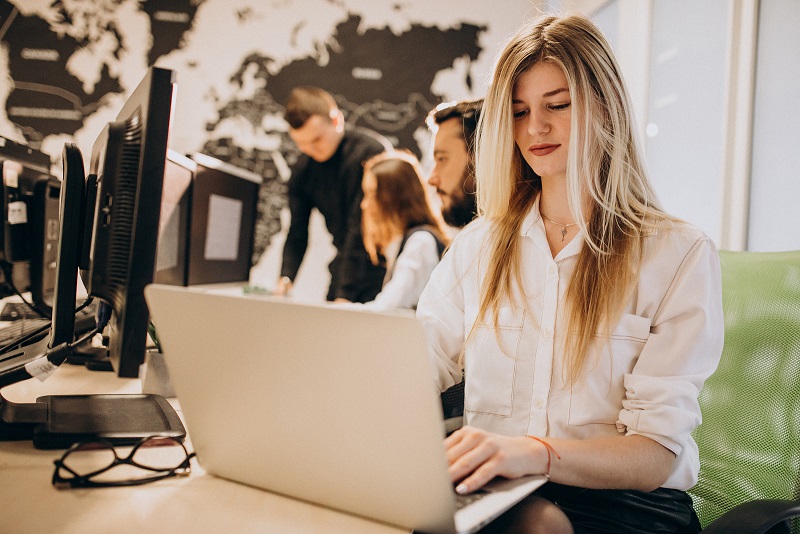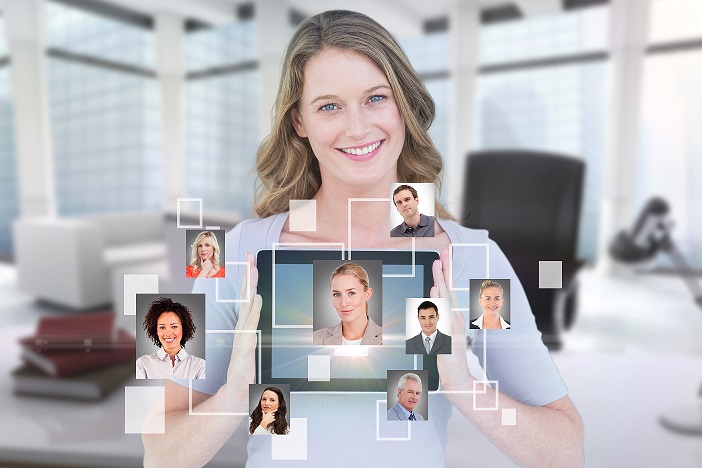 Network with Industry Peers
Synergising government, industry and academia to accelerate disruptive innovation
Foster an Innovation Mindset
Building a culture of innovation that keeps India at the forefront of global innovation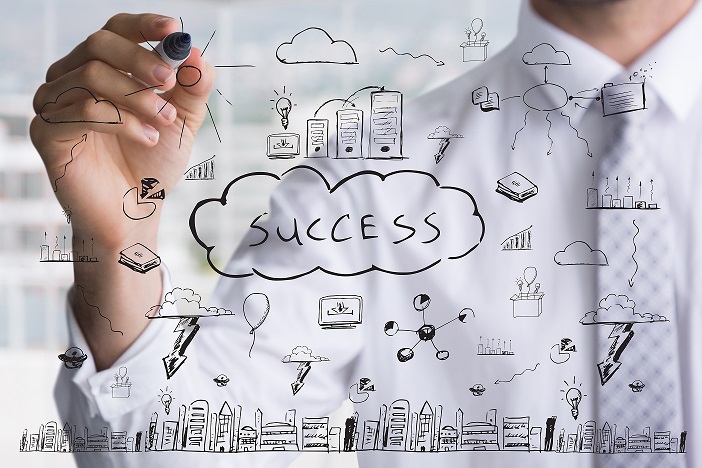 We foster intrapreneurship to ensure your continuously create world-class technology solutions and serve as a gateway for start-ups across geographies with our state-of-the-art initiatives.
Guiding Your Entrepreneurial Journey
Our range of highly resourceful programs spanning industries and geographies.
Our incubation program is the largest of its kind in the country, and our international programs serve as a gateway for start-ups to look beyond borders.