What are
micro-credentials?
Micro-credentials are mini-qualifications that demonstrate skills, knowledge, and/or experience in a given subject area or capability. Also known as nanodegrees, micro-credentials tend to be narrower in range than traditional qualifications like diplomas or degrees. However, they can also be broad in focus rather than specific. For example, you can have a micro-credential for something as broad as data-driven marketing, and offer another micro-credential focusing specifically on how to empower others in the workplace.
Micro-credentials can be awarded for soft and hard skills. Examples of topic areas include self-management, teamwork, digital marketing and data analytics. The subject areas are unlimited, and depending on the individual employee, you could award them a micro-credential in anything ranging from customer service and email etiquette to front-end web development.
The growing interest in micro-credentialing could be in part explained by the need for workplaces to remain competitive by ensuring employees are continuing to develop new capabilities. Micro-credentialing gives a way to map these career paths and quantify any types of skill.
Earning a micro-credential can involve completing activities, assessments and projects, and the employee can receive a digital certificate or badge as evidence of attaining their new credential. The micro-credential could be a one-off qualification, or it could be part of an employer-mandated training pathway leading to a final overall qualification for the employee. You can deliver your own micro-credential as an organisation or work with a reputable, accredited course provider to design a quality program.
Benefits of
micro-credentials
Micro-credential Programs
Master of Business Administration

6 Weeks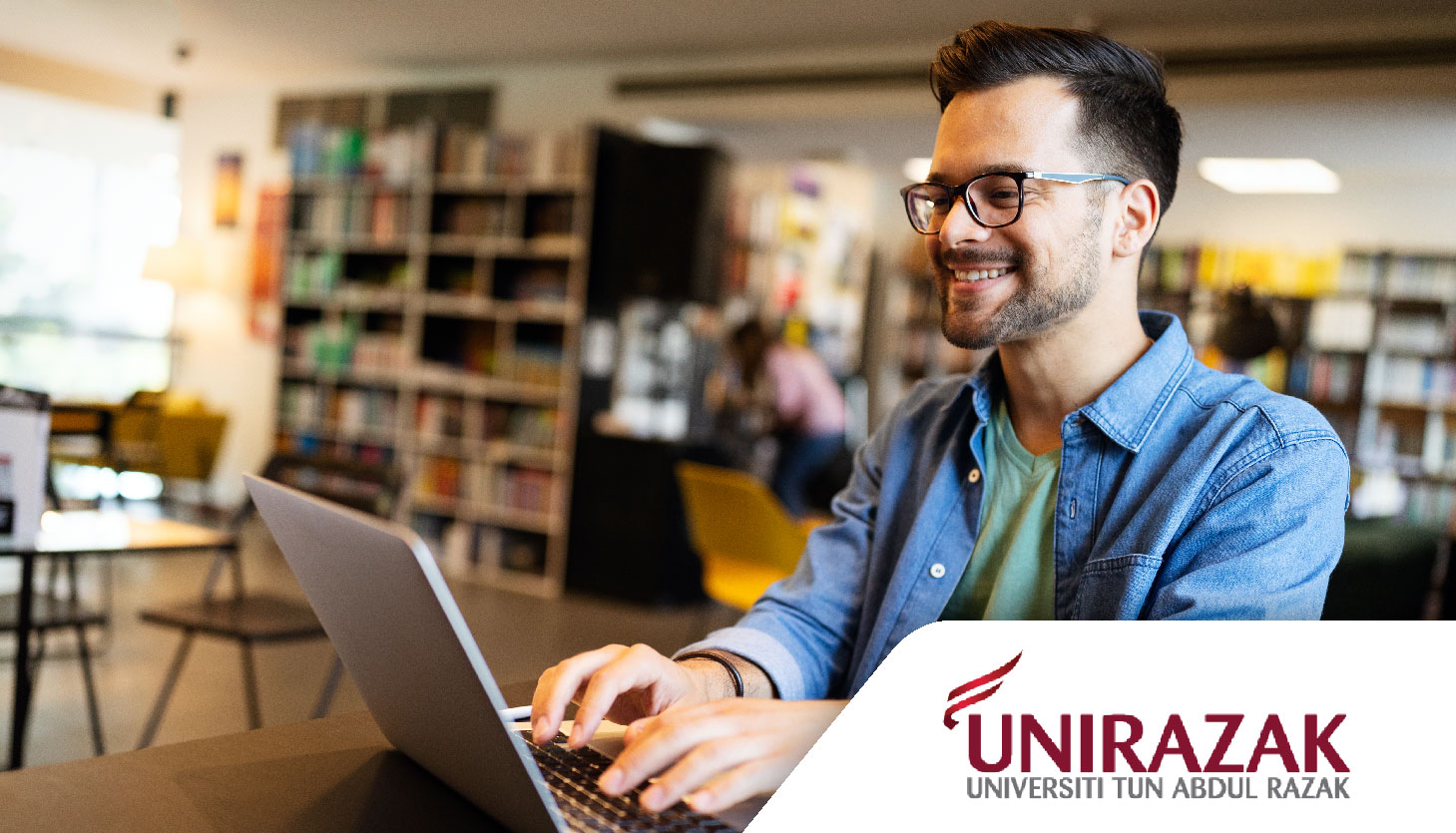 Master of Business Administration

6 Weeks
Master of Business Administration

6 Weeks
Master of Business Administration

6 Weeks
Our Micro-credentials Partners