Micro-credential Programs
Master of Business Administration

6 Weeks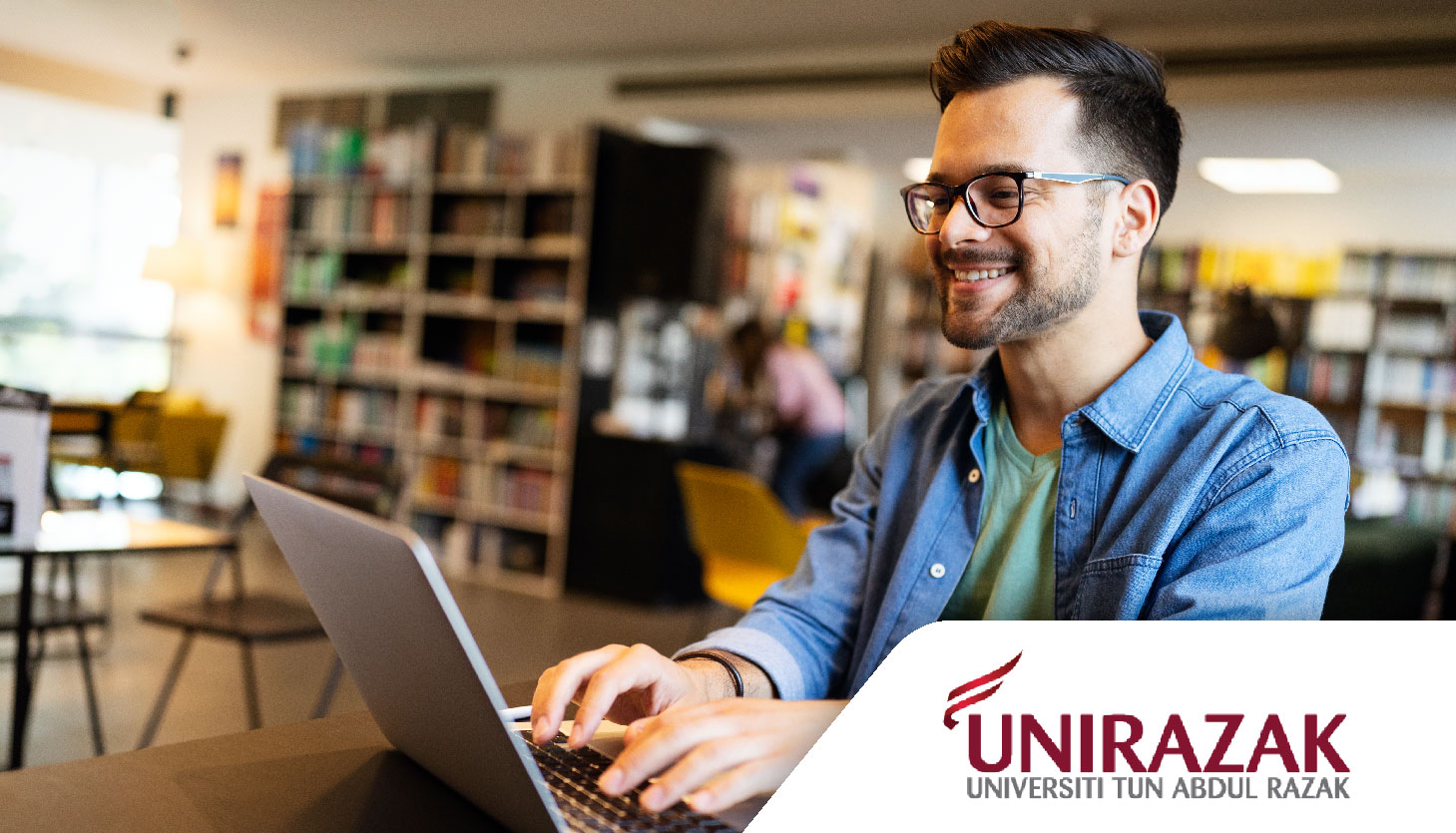 Master of Business Administration

6 Weeks
Master of Business Administration

6 Weeks
Master of Business Administration

6 Weeks
Smaller than a minor, a certificate or a major, micro-credentials allow candidates to meet their personalised learning needs by gaining knowledge and skills in areas that are relevant to their academic or professional goals. Students who complete a credit-bearing micro-credentials programme will receive a notation on their academic transcript as well as a digital badge.
Students who complete a non-credit programme will receive a digital badge. Visit the University's micro-credentials website for a full listing of non-credit options.
Digital certification of assessed learning of knowledge, skills and competencies in a specific narrow area of field which can be components of academic programmes or standalone courses supporting professional, academic and personal development of candidates.
There are 3 modes to experience this certification.
Open and Distance Learning
Conventional
Combination
Micro Credential cretifications are awarded by:
Higher Education Providers (HEP)
Other Non HEP
All Micro Credential cretifications comes with:
Digital Certification
Digital Badge
Standalone Micro-Credentials
Micro-Credentials as Executive and personal develeopment courses, Moocs, extracted from academic programmes etc. which can be recognised via APEL © or CT for Moocs.
Micro-Credentials as Components of Accredited programmes
Micro-Credentials unpacked from accredited programmes and retain accredited status.
Benefits of Micro Credentials
How Does Micro-Credentials Work?
Micro-Credential Training Calendar
Master of Business Administration
Master in Management
Master of Business Administration
| Section | Date | Module | Module Code | Duration |
| --- | --- | --- | --- | --- |
| 1 | 3 July – 14 Aug. 2021 | Micro-credential in Stategic Human Resource Management | MC03 GHRM 5113 | 6 Weeks |
|   |   | Micro-credential in Business Economics | MC03 GECO 5113 | 6 Weeks |
| 2 | 28 Aug. – 9 Oct. 2021 | Micro-credential in Quantitative Techniques and Decision Making | MC03 GMAT 5113 | 6 Weeks |
|   |   | Micro-credential in Managerial Accounting | MC03 GACT 5113 | 6 Weeks |
| 3 | 23 Oct. – 4 Dec . 2021 | Micro-credential in Marketing Management | MC03 GMKT 5213 | 6 Weeks |
|   |   | Micro-credential in Financial Management | MC03 GFIN 5113 | 6 Weeks |
| 4 | 18 Dec. 2021 – 29 Jan. 2022 | Micro-credential in Organisational Behaviour | MC03 GMGT 5173 | 6 Weeks |
|   |   | Competitive Strategic Management | MC03 GMGT 5163 | 6 Weeks |
| 5 | 12 Feb. 26 March 2022 | Micro-credential in Integrated Marketing Communications/ Modern Data Management | MC03 GMKT 5223/MC03 GMDS 5213 | 6 Weeks |
|   |   | Micro-credential in Services Marketing/Data Mining | MC03 GMKT 5233/MC03 GMDS 5223 | 6 Weeks |
| 6 | 9 April – 21 May 2022 | Micro-credential in Customer Relationship Management/Operations Research | MC03 GMKT 5263/MC03 GMDS 5233 | 6 Weeks |
Master in Management
Thank you for your interest in
UNIRAZAK Micro-Credential
For in-depth program details,