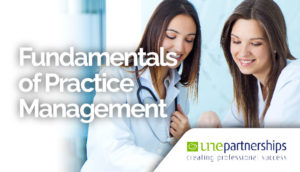 Fundamentals of Practice Management Skills Set for Allied Health Services
Practice Managers need to be across the staff, the finance, systems and processes, policy, and short, medium and long-term planning for the practice.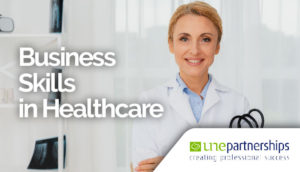 Business Skills in Healthcare
It provides a thorough introduction to the role of a receptionist in a healthcare practice and gives a detailed understanding of responsibilities while developing the skills and knowledge required for daily work. It can be used as an aid to induction for new staff and is available as a traineeship in some states.