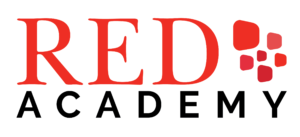 Management Development Program
Study Mode:
Online / Blended
Fee & Scholarship:
Flexible payment and scholarship.
Leveraging on our robust history with over two decades in academic, corporate learning solutions and administrative technologies, we partner with today's organizational and industry leaders to develop effective and lasting improvements to education and personal development. We help organizations become better positioned to achieve strategic goals, compete for scarce resources, and plan for the future. 
We play a lead role in assessing, developing and implementing Corporate Learning Models for many multinationals. Our expertise in Talent Management Consultancy similarly has guided many organisation to fulfil their unique business requirements. 
With our flexible developmental consulting model and full-service portfolio for Corporate Learning, our team becomes your team. From strategic planning and transformational change to competitive eLearning technologies and content development, we are your total solutions partner.
Management Development Program
The Management Development Program is purposefully designed to help
participants reach their potential as a manager by combining theory with
application and flexibility with academic rigour to help them develop as a
well-rounded manager.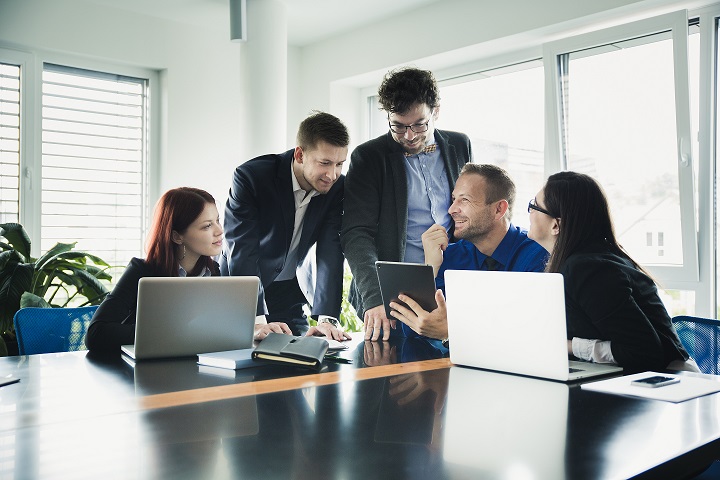 Program Recap and Final Assessment
The assessment will be "holistic" and will offer the participants a practical opportunity to apply their knowledge gained from the Management Development Program. Successful candidate will be awarded a Completion Certificate from RED Academy.
Thank you for your interest in
RED Management Development Program
For in-depth program details,