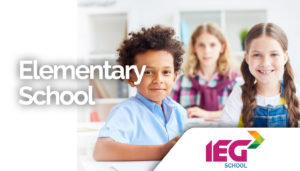 The Canadian curriculum designed and developed for elementary learners offers high-quality online courses to fit your child's education needs.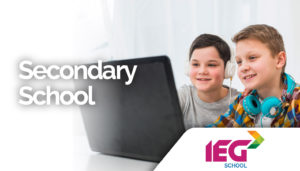 The program provides students with the ability to earn High School credits online using a combination of online video instruction, online assessments and evaluations, regular personal teacher-student support, and a range of opportunities for student interactions.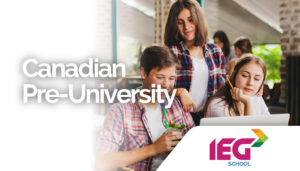 The Canadian Pre-University (CPU) is a university preparatory program specifically designed based on the course guidelines and standards of the Ministry of Education and Training of the Ontario Province of Canada.